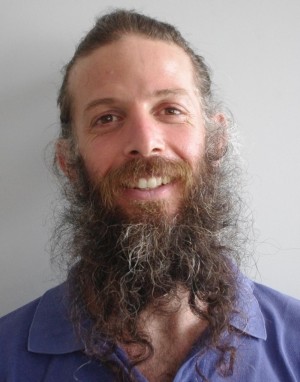 Gábor Vásárhelyi is a senior research fellow at the MTA-ELTE Statistical and Biological Physics Research Group, leader of the Robotic Lab at ELTE Department of Biological Physics and CEO of CollMot Robotics Ltd.
This homepage was created to give an overview of the things I try to spend my time with.
Open positions
One programmer job is available for the development of our realistic simulation framework (see details (in Hungarian)).

We have multiple postdoc positions open in the field of collective robotics. Please contact for details!

Students who are interested in joining any of the presented research threads or are eager to start new related ones are always welcome. Please contact!
Projects