Self-organized aerial traffic with autonomous drones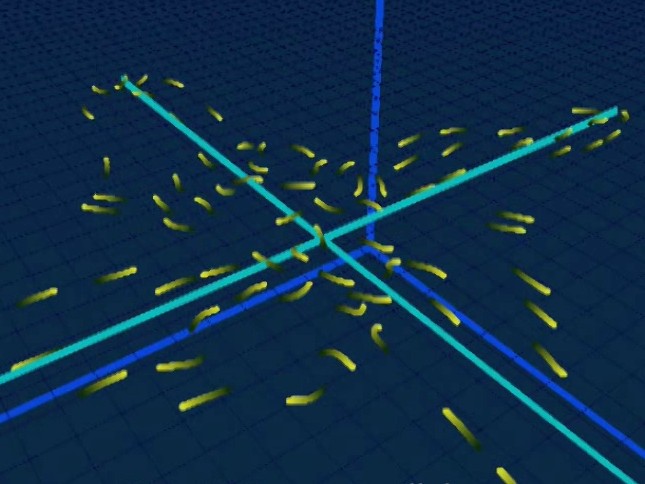 In this research thread we are investigating decentralized drone traffic both in simulation and on the field. Our aim is to create distributed control algorithms for drones with which they can achieve optimally efficient and safe traffic flow in a wide range of realistic traffic scenarios.
Results can be used for individual drone control in multi-drone setups and also for integration in decentralized airspace control mechanisms.
Please visit the publication page to see related public results or see our latest supplemnetary video presented at ICRA 2018: